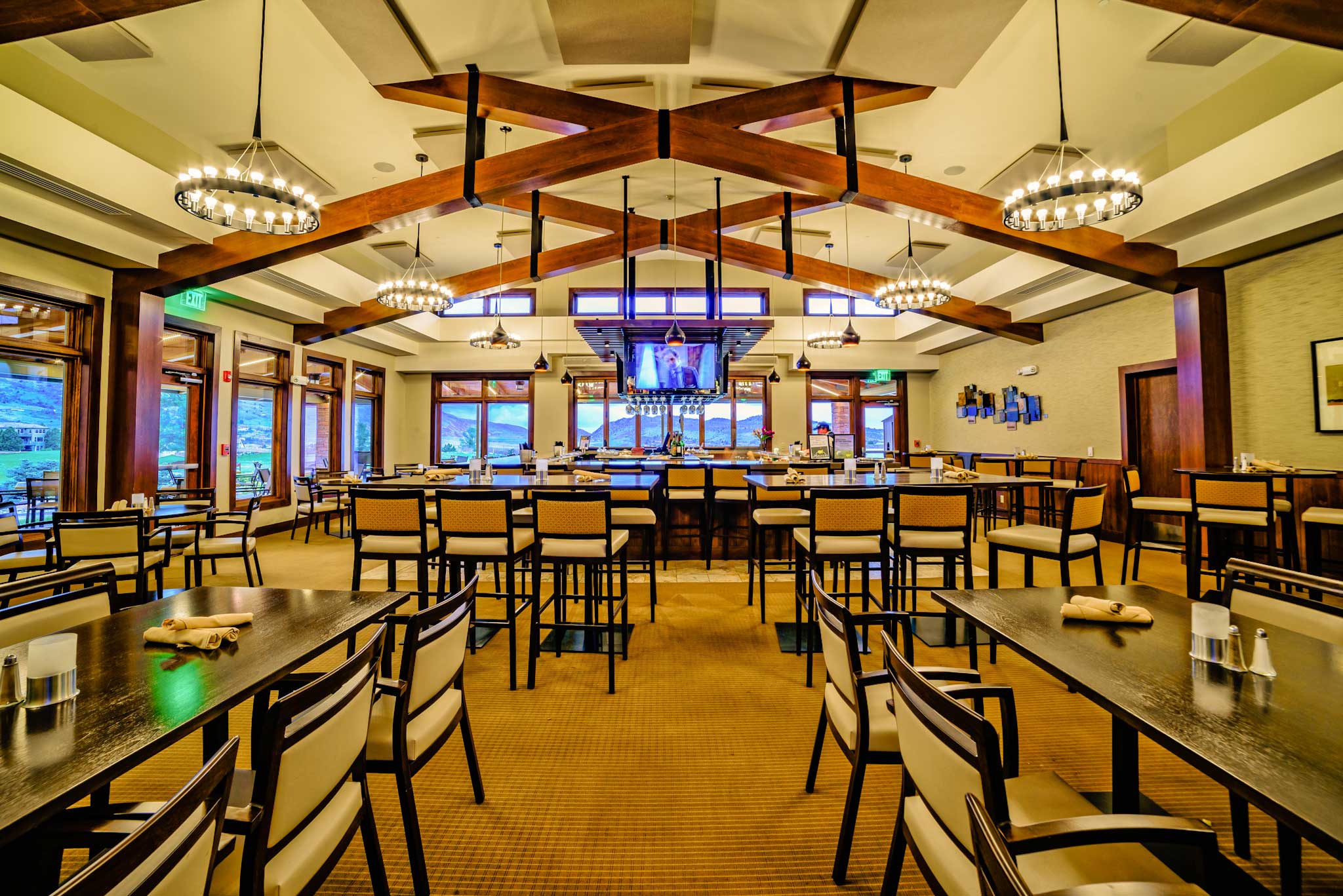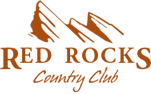 RED ROCKS COUNTRY CLUB IS A BEAUTIFUL PLACE THAT NEEDED BEAUTIFUL LIGHTING.
Red Rocks Country Club has been one of Metro Denver's top private clubs for years, and when they decided to expand and renovate, they needed lighting to match their reputation. The $4.2M, 24,000 square foot project doubled the club's space and opened up outdoor areas to take advantage of the spectacular views. We were delighted when we were brought on to do the lighting design, and decided to keep things clean and simple. Using Acolyte Ribbonlyte and a series of GE downlights and track fixtures, we were able to create a relaxing warmth throughout the interior and exterior spaces.
PHOTOGRAPHY BY ALBERKREATIVE.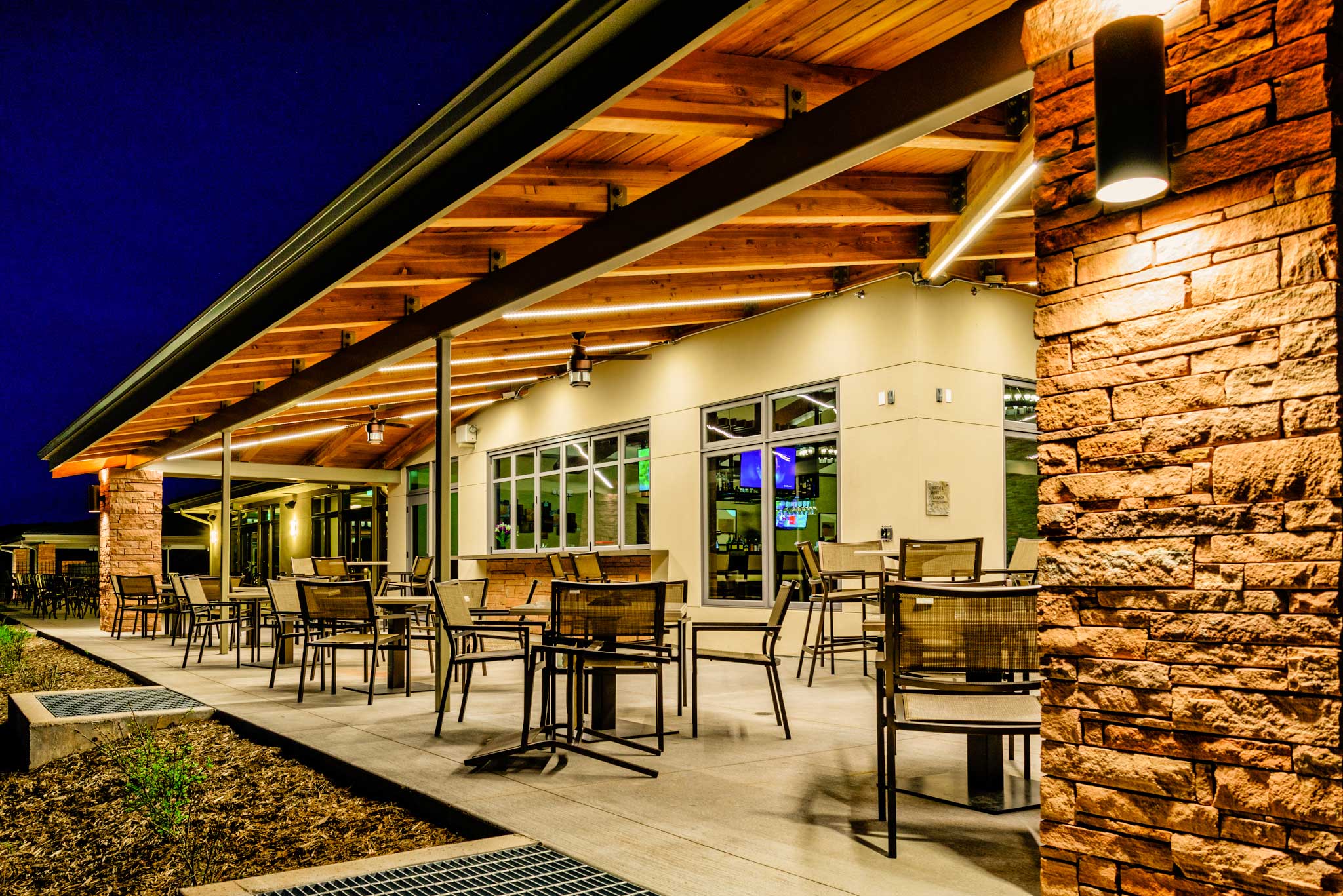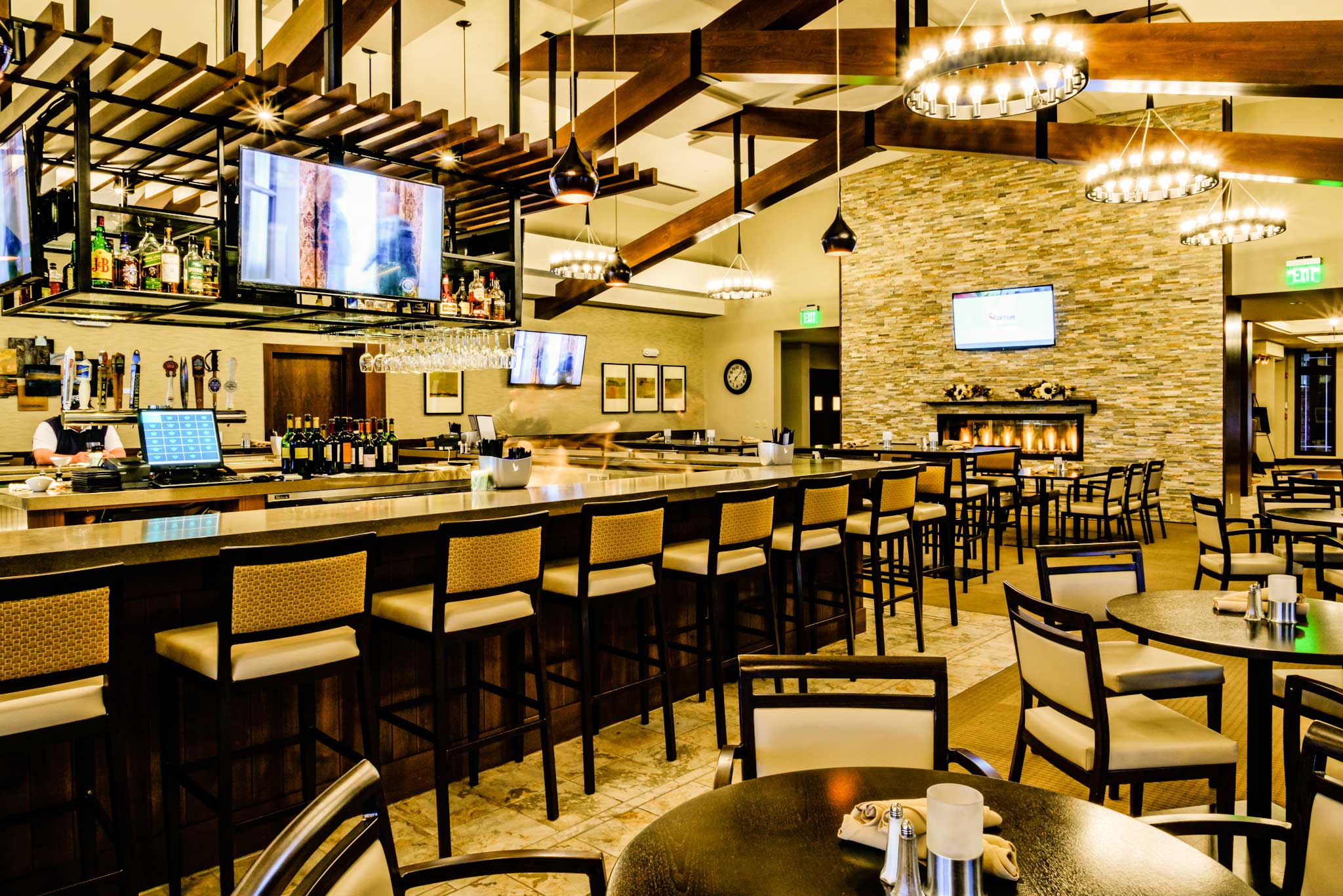 RED ROCKS COUNTRY CLUB FEATURES PRODUCTS FROM GREAT FLC MANUFACTURERS.