LOOKING FOR A PRODUCT OR AN EVENT?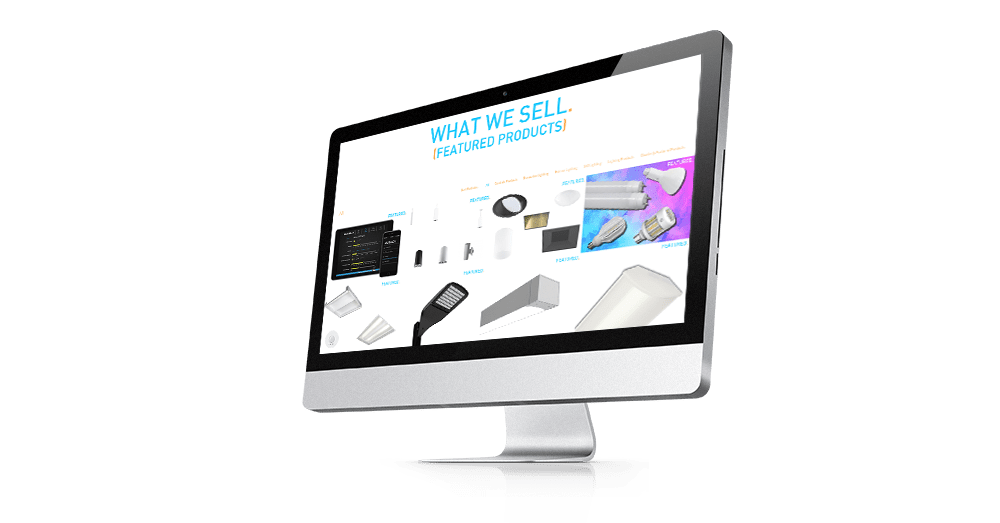 Search for a product here: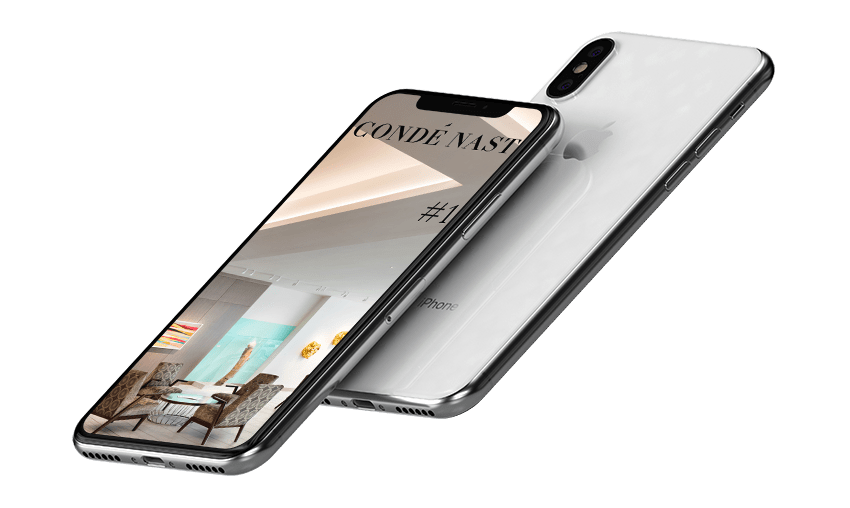 The Art Hotel was just ranked the #1 hotel in Colorado by Condé Nast – and we helped create it with people like you.
CHECK OUT OUR WORK ON THE ART HOTEL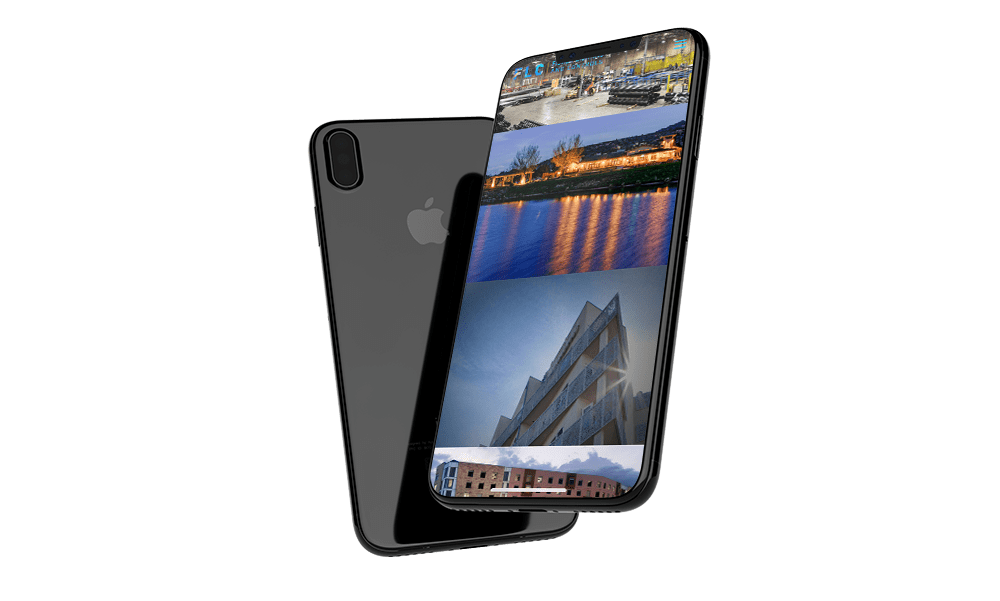 And we have plenty of other critically-acclaimed projects to show you, ranging from luxury apartments to cutting-edge supply warehouses.
CHECK OUT OUR SELECTED PROJECT PORTFOLIO