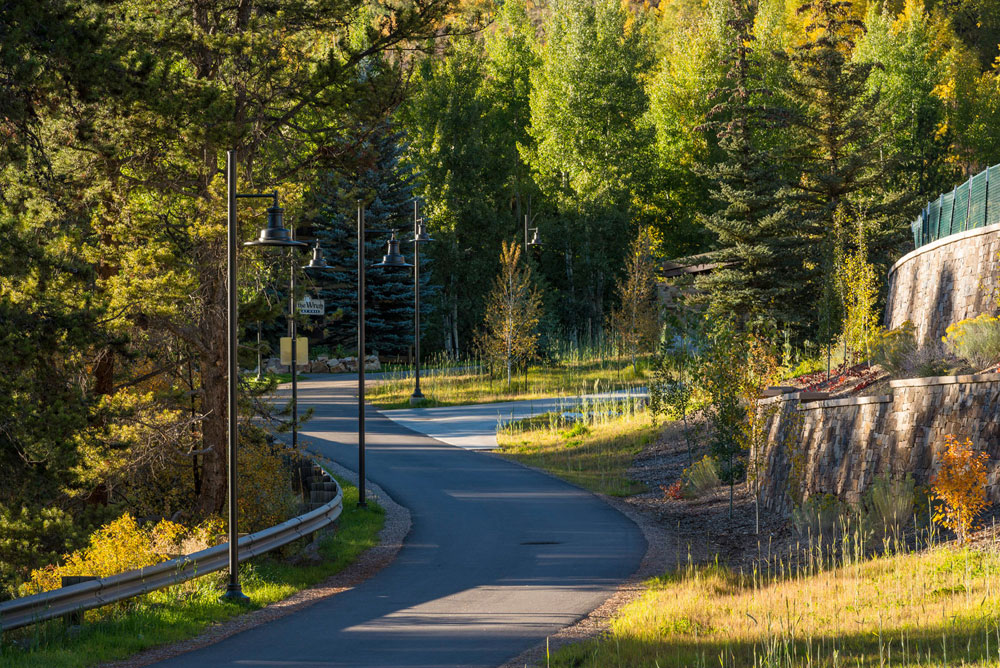 "If you can change a lamp or ballast, you can install our [LED] retrofit kit."
Retrofitting can be a daunting task, but ANP Lighting has made it very easy to retrofit nearly any manufacturer's products with their new ANP HighPro LED solutions. Basically, if you can change a lamp or ballast, you can install their retrofit kit.
By investing in ANP's high-end LED retrofits, you can avoid the cost of entirely new fixtures while enjoying significant ongoing energy savings. And ANP has made it easy to not only retrofit their own products, but those of other manufacturers, as well. They currently have designs to adapt their HighPro LED retrofit solutions to all kinds of products, and can work with you on just about anything you currently have. Their detailed instructions will make it a breeze for you or your staff to do the retrofitting yourself and enjoy quality lighting and huge savings.
ANP makes fantastic products, and we have seen great results with their retrofits on our Denver Union Station and Betty Ford Park projects. We highly recommend you visit their site to learn more, or check out the literature we've uploaded.
ANP Lighting LED Retrofits